Round Rock, Texas
Real Estate Market Stats

Home Size in Square Feet

Year Built

| | | |
| --- | --- | --- |
| | Local | National |
| Zillow Home Value Index | $243,000 | $196,500 |
| Median Single Family Home Value | $244,800 | $195,100 |
| Median 3-Bedroom Home Value | $207,900 | $190,700 |
| Median 4-Bedroom Home Value | $284,600 | $314,200 |
| Percent Homes Decreasing | 1,218 | 0 |
| Median List Price Per Sq Ft | $117 | $125 |
| Median Sale Price | 1,218 | 2,554,580 |
| Property Tax | $4,727 | $2,147 |
| Turnover (Sold Within Last Yr.) | 1,218 | 0 |
| 1-Yr. Change | 7% | 6.8% |

Neighborhoods in Round Rock, TEXAS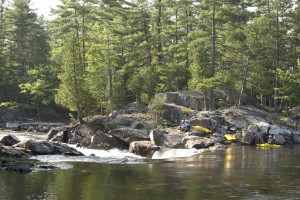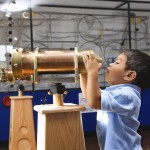 Schools
Round Rock ISD is located in southern Williamson County and northwest Travis County. The average student-teacher ratio in Round Rock ISD is 14.9 and 64% of the districts graduating class score well above the state and national averages. They offer programs in their high schools that offer specialized academic or theme-based focus and serve students based on their interests and talents.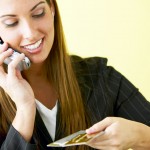 Chamber of Commerce
Round Rock is America's second-fastest growing city and one of the most dynamic business groups in Central Texas. They also host the annual "Taste of Round Rock" where you can sample more than 40 of your favorite food vendors. From Cajun to Swedish, the event it is sure to please its expected 1,000 visitors.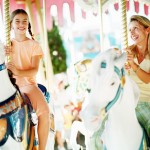 Entertainment
You'll enjoy everything from concerts, theaters and sporting events in this great city. Round Rock is home of the Dell Diamond Stadium, a venue that caters to sports fans of all ages. Round Rock is centrally located to many local area attractions and is just minutes away from the excitement of downtown Austin.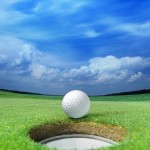 Golf
If you're looking for a great round of golf, Round Rock offers the Forest Creek and Teravista Golf Clubs. The courses are challenging, well maintained and some of the best in the area. Round Rock is also centrally located to some of the most sought after courses in the country.
---