Austin, Texas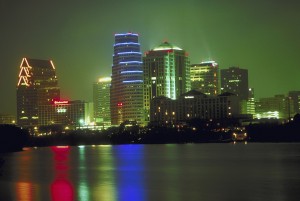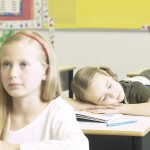 Schools
Quality schools are an important consideration for many and Austin area schools are proud of their report cards. The Austin Independent School District boasts two of the top ranked schools in the U.S. Not only is Austin a great place to work and live, it offers some of the best educational opportunities for our young future leaders.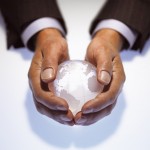 Chamber of Commerce
Austin is a city rich in culture, history, and excitement. We are referred to as Austinites and are proud of our name. Austin has been ranked highest for "Best City for Relocating Families" to "Best Cities for Singles." We are also known as the "Music Capital of the World," another prestigious title we love. Austinites are considered to be the most "inventive, creative, weird, rockin', educated and fit citizens in the U.S." and our numbers are growing every day.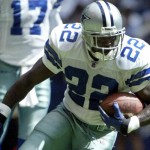 Entertainment
There is always something to do in Austin. Whether you're looking for the allure of downtown excitement or the peaceful appeal of the hill country, Austin has something for everyone. There are hundreds of parks and trails across Austin, and we are rich in cultural entertainment. Keeping your finger on the pulse of the Austin landscape is easy to do with endless possibilities for those living in and out of the heart of Texas. And, of course, you can't call yourself a true Austinite until you've visited our famous Broken Spoke.
Golf
Austin is known for its beautiful weather and some of the most sought after golf courses in the country. If you love the game, why not try a round at our Lady Bird Johnson Golf Course, or one of the many other featured golf courses in the area.
---